25 Days Of Christmas Song Countdown 2022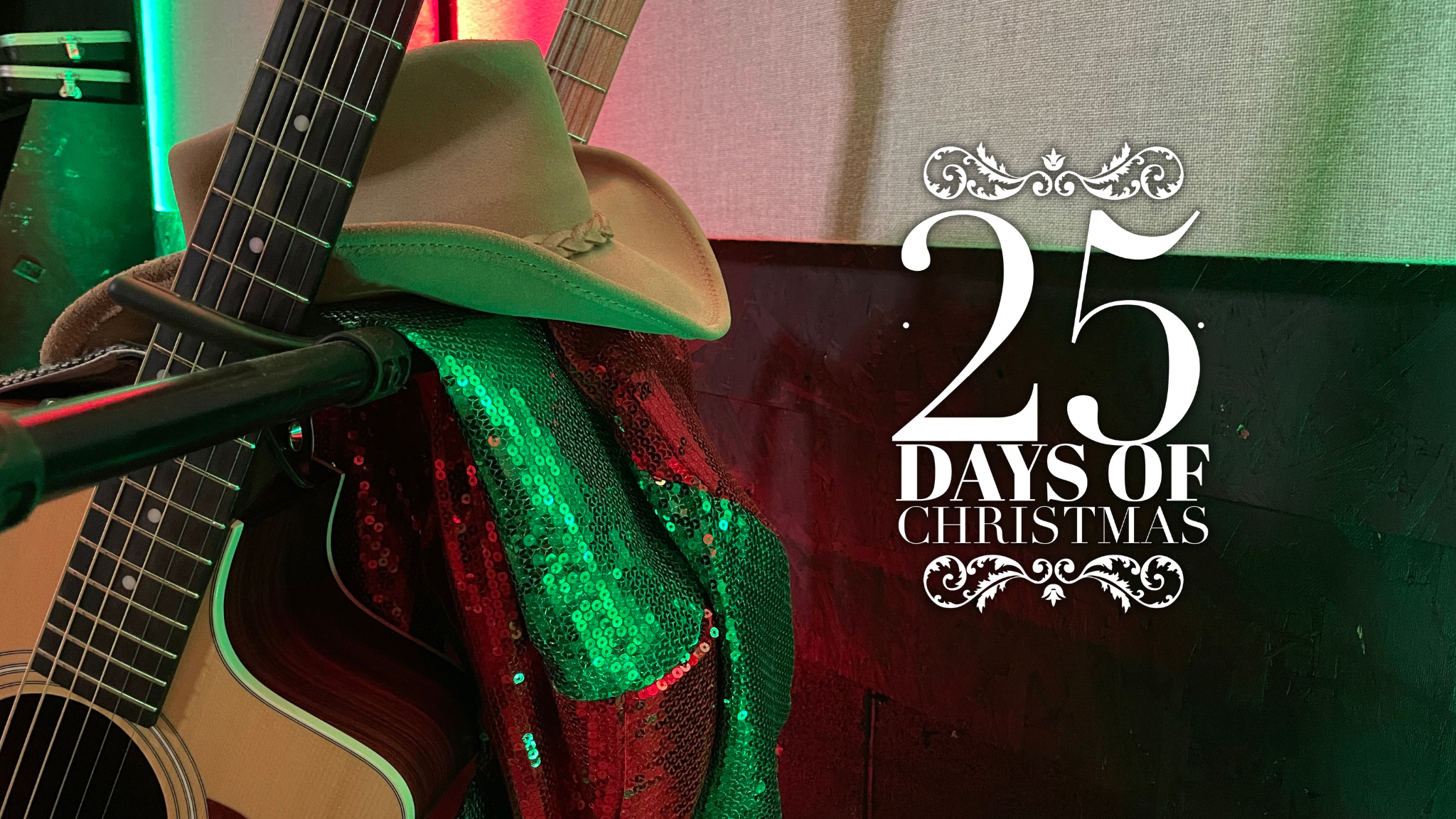 So what songs are going to be on the Playlist this year?
Well, just like last year it's a surprise every single day! I will say this though, that it's not just a wash rinse and repeat of last year, many are different or at least done in a completely different. I hope you have a Merry Christmas and I'm excited to spend this season with you.
Be sure to check out the Playlist everyday this December to hear what song is next!